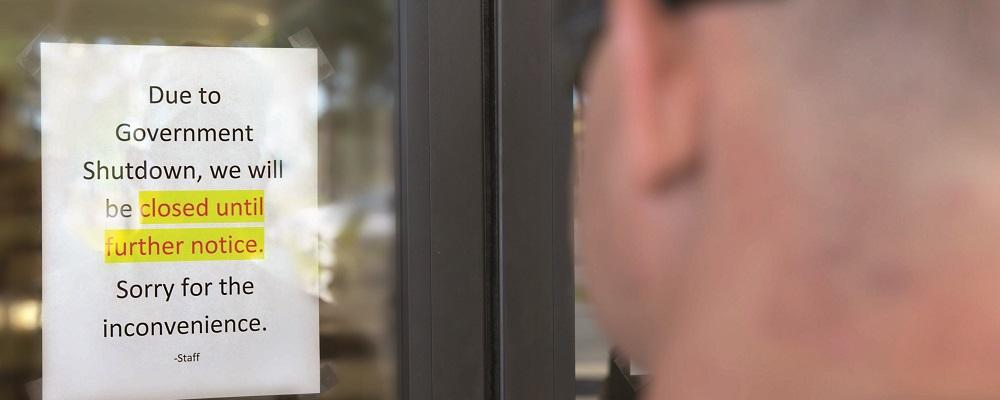 Congressional leaders have just 17 days to reach a deal to avoid a government shutdown before year's end.
With both the House and Senate in session today, lawmakers are hoping for a Christmas miracle as they seek compromises on 12 spending bills before a Dec. 20 deadline.
The fiscal 2020 bills have been delayed by numerous debates over border wall funding, gun violence research and other issues. Work has also been overshadowed at times by impeachment hearings against President Donald Trump.
Lawmakers are also hoping to reach a deal on the National Defense Authorization Act, with expectations that such a deal could be reached this week, according to Politico. Congress has successfully passed an NDAA in each of the past 58 years.
The Hill notes that lawmakers in the House and Senate are currently scheduled to leave town by Dec. 13, but members are preparing to extend that stay in the Capitol to finish their legislative work, if needed.
The government last shutdown on Dec. 22, 2018, when a partial government closure reached 35 days and set the record for longest in the nation's history. The Congressional Budget Office estimated the shutdown cost the American economy at least $11 billion.
While details must still be settled, lawmakers have at least agreed to top-line numbers for each of the fiscal 2020 spending bills.
One of the biggest gaps includes funding for the border wall, with the House offering no new funding and the Senate including $5 billion in the budget of the Department of Homeland Security.
Some lawmakers have floated the idea of passing some of the spending bills and then offering a continuing resolution (CR) to fund the rest of the government into the New Year.
Defense leaders, in particular, have been critical of that funding method in the past.
Earlier this month, Army Secretary Ryan McCarthy noted that stopgap funding had already forced cuts to Army readiness spending and put several billion dollars' worth of weapons programs on hold.
Guard officials have said many states and units have planned for the possibility of a shutdown by moving up training. In the past, training has been cut short or canceled in the face of a government shutdown.