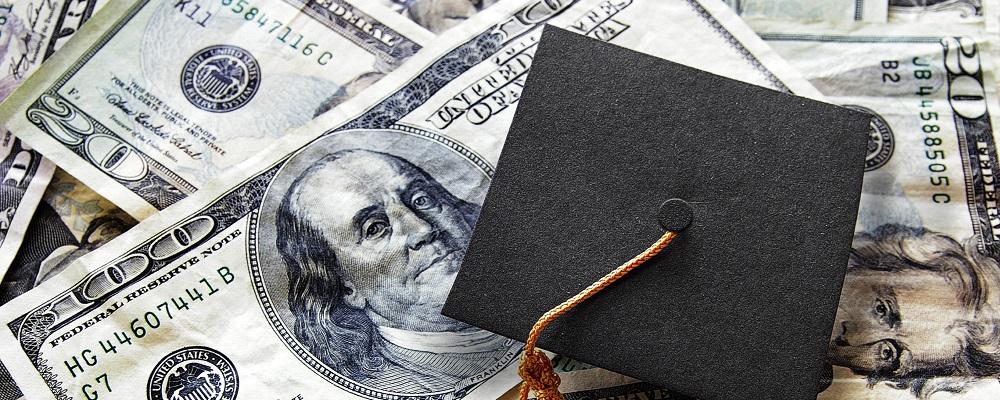 New bipartisan legislation introduced last week would enable National Guardsmen and Reservists to reach their maximum student-loan repayment benefit in a single six-year enlistment.
Currently, it takes seven years to accumulate the full amount. As a result, some Guardsmen and Reservists separate without realizing full repayment of their student loans. 
Introduced last week by Rep. Deb Haaland, D-N.M., Rep. Cheri Bustos, D-Ill., and Rep. Steven Palazzo, R-Miss., the Selected Reserve Education Loan Repayment Program Enhancement Act would fix that.
It would increase from the annual loan-repayment amount from 15% to 20% in years two through six to reach the 100% maximum in six years instead of seven. 
The max repayment amount would still be $50,000, and Guardsmen and Reservists would still need to serve one full year before payments could begin.
Active-component personnel have a separate loan-repayment program that allows up to 33% annual repayment with a maximum total of $65,000.
"National Guard members deserve the benefits they sign up for, but right now the rules shortchange them," said Haaland. "We know that student loan debt is strangling economic opportunities for young people and there shouldn't be any reason for our reservists to be stuck with unmanageable student-loan debt. I'm proud to lead a bill with Representatives Bustos and Palazzo to make sure those who volunteer to serve our communities receive the benefits they deserve."
NGAUS believes the bill would make the student-loan benefit even more attractive to potential recruits.
"This legislation would fix a problem that has long frustrated many in our ranks," said retired Brig. Gen. J. Roy Robinson, the association president. "Thanks to Reps. Haaland, Bustos and Palazzo, National Guard soldiers and airmen are closer to being able to enjoy their full loan-repayment benefit in a single six-year enlistment. It's what they have earned, and it's what Congress originally intended."