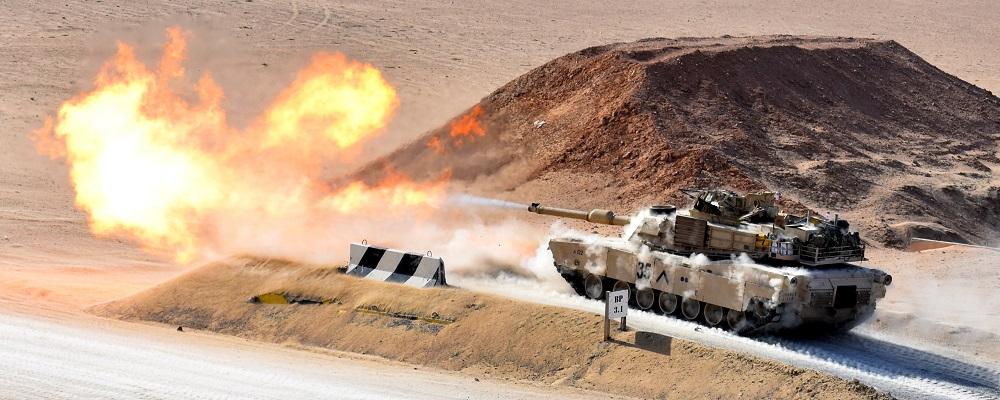 The Army says a new readiness framework will help drive training and modernization efforts while providing troops to meet regional requirements around the world.
The Regionally Aligned Readiness and Modernization Model is part of a larger effort to evolve the force to better suit multi-domain operations, according to Lt. Gen. Charles Flynn, the Army deputy chief of staff, G-3/5/7.
ReARMM was developed following the release of the National Defense Strategy in 2018, which focuses on the potential for large-scale combat against a major foe.
Officials said ReARMM is more flexible and predictable than previous force generation processes, aimed at enabling modernization without sacrificing readiness for current demands.
The model will integrate and synchronize force employment and modernization across the Regular Army, National Guard and Army Reserve by aligning units against regional priorities and optimizing training times.
The model aims to build more predictability for the Reserve components, equippers and personnel managers, officials said. It will align at least three units of the same size, type and modernization level against known requirements. The units will then rotate on and off the mission to provide a steady, predictable force.
Formations aligned under a mission line will have the same modernization level to ensure common proficiency on fielded equipment. A full rotation could span over 18 months, with each cycle lasting close to six months.
Army leaders have said the shift to ReARMM is the latest major transformation for the force.
ReARMM is evolutionary, not revolutionary, and includes the previous best practices and lessons learned, Flynn said.
Leaders plan to test the model this year ahead of a planned fiscal 2022 launch.