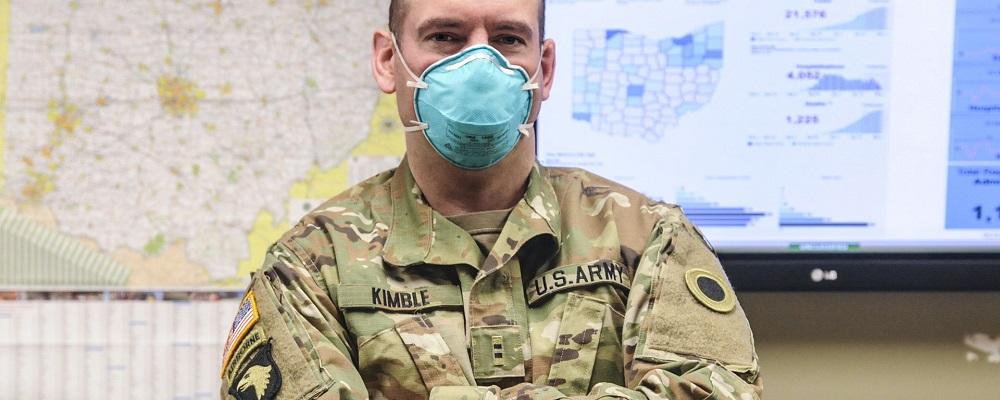 Senior noncommissioned officers in certain fields will be able to be receive a direct appointment to the rank of chief warrant officer two through an Army pilot program.
The two-year program will apply to NCOs between the grades of E-7 and E-9 in the Air Defense and Special Forces branches, officials said.
Previously, the Army appointed all new warrant officers to the rank of warrant officer regardless of their career field or previous rank. The change is designed to attract "the best experience and talent required to fill positions" and provides career incentive for senior NCOs to become warrant officers.
There is currently a shortage of qualified chief warrant officer 2s in the Air Defense and Special Forces branches, officials said. The change assures an increase in pay and will aid in retention efforts.
Army officials said other branches, including Cyber, have expressed interest in a similar change. The two-year pilot program will help determine whether the change will be expanded to other career fields.
"Direct appointment of a noncommissioned officer to chief warrant officer 2 acknowledges the diverse and unique requirements of the Army warrant officer community," officials said. "This directive allows the Army to address critical manpower gaps with exceptionally qualified people to enhance Army readiness."
The pilot program is one of several changes being considered as part of the Army's revamped talent management.
Other changes include merit-based promotions; requiring active-component officers to take the Graduate Record Examination prior to the Captains' Career Course and administering Battalion Command Assessments to officers on infantry and battalion command select lists.