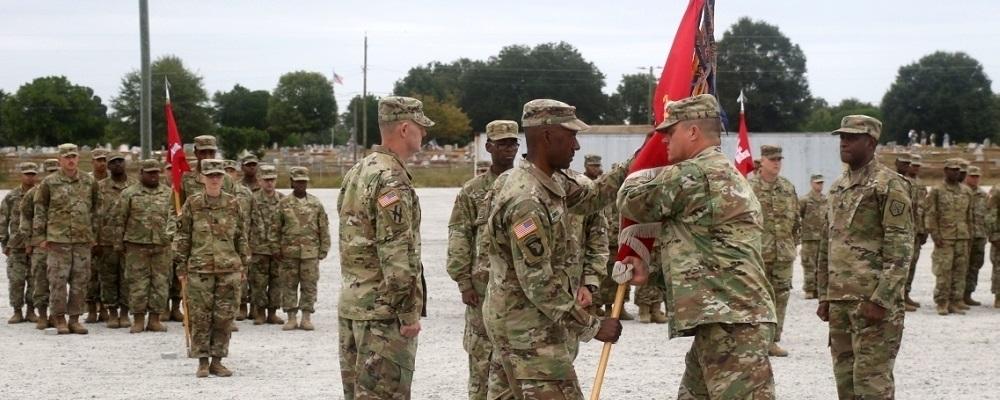 Army officers hoping to take command of battalions will now be required to attend a five-day assessment that will measure physical aptitude and written and verbal communications skills. The program also includes an interview with behavioral psychologists.
Officials announced the new requirements earlier this month. Starting in January and February, officers on the lieutenant colonel centralized selection list will attend the Battalion Commander Assessment Program at Fort Knox, Kentucky.
The BCAP will include a series of assessments aimed at determining the fitness for command and potential of each officer.
Previously, battalion commanders were selected by a board alone. But Gen. James C. McConville, the Army chief of staff, said that process needed to go further.
"We spend more time and more money on selecting a private to be in Ranger regiment than we do selecting what I would argue is one of the most consequential leadership positions in the Army, our battalion commanders," he said.
The assessment will be used to create an order of merit list, which will also take into account past performance. The BCAP will include physical, cognitive and noncognitive assessments, including a panel interview with senior Army officers.
Pilot assessments were conducted earlier this year at Fort Benning, Georgia, for infantry and armor officers.
Similar assessments may be used to select sergeants major and brigade-level commanders in the future, officials said.
BCAP is one of several initiatives designed to reform the Army's talent management program. Other changes include merit-based promotions, the ability for officers to opt-out of promotion boards to complete special assignments or pursue educational opportunities and a new requirement for officers to take the Graduate Record Examination, better known as the GRE.