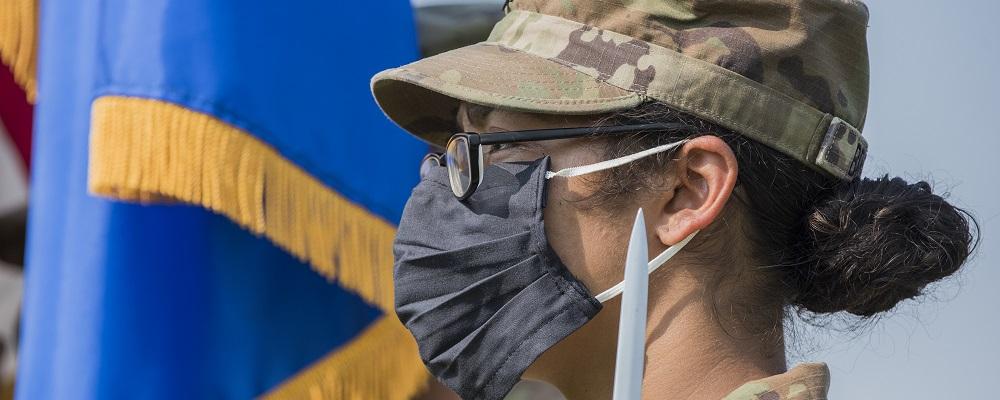 The Army is looking to add more female recruiters and attract more women into combat leadership positions, officials told reporters last week.
It's all part of ongoing efforts to bring more women into the force.
The Army met its personnel end-strength goal of 485,000 active-duty soldiers thanks in part to increases in women and other minority recruits, officials said.
Nearly half — or 47% — of the regular Army's 62,150 accessions represented minority populations, said Maj. Gen. Kevin Vereen, the commanding general of Army Recruiting Command.
"We have made a conscious effort to place more women into recruiting; we are not where we need to be, but I can't overstate the effectiveness of our women, our female recruiters in our formation," he said.
Maj. Gen. John Evans Jr., the head of Army Cadet Command, said the officer ranks also saw an increase of diversity among the 6,000 newly commissioned officers welcomed to the force in the last year.
Evans said increasing minority representation isn't enough. He said the Army must also increase diversity in combat arms units.
"The preponderance of our four-stars are coming from those branches," he said. "I don't know if that'll change in 25 or 30 years but we know that's the truth now, so we're trying to increase and encourage more diversity in those basic combat arms."
The ongoing efforts are part of a wider campaign to increase diversity within the Army. As part of those efforts, the Army has also tried to cut down on unconscious bias by eliminating photos as part of selection boards and redacting race, ethnicity and gender data.