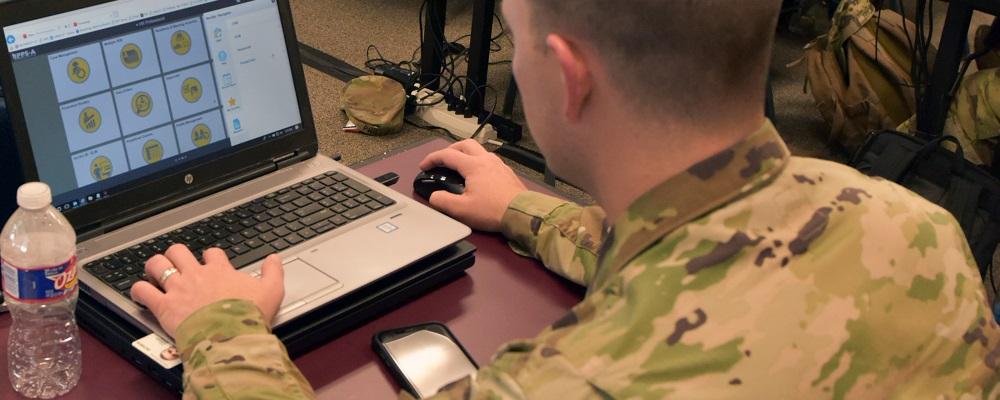 A new mobile application for the Integrated Personnel and Pay System – Army, or IPPS-A, is now available for Apple phones.
The app is the first time the Army has allowed mobile access to its human resources system. The app will allow soldiers to easily complete required training and access their information. The program uses technology comparable to secure banking and personal service apps, officials said.
"The IPPS-A mobile app is a force-multiplier. Access and situational awareness of personnel transactions will be delivered at your fingertips, giving the total Army more transparency than ever before," said Col. Gregory Johnson, the IPPS-A Functional Management Division Chief.
Last spring, the Army completed its rollout of IPPS-A across the National Guard, bringing all 54 states, territories and the District of Columbia onto a single human resources system for the first time in history.
The Pennsylvania Guard was the first to adopt the new system in 2019, with field testing beginning in January of that year. As the system spread across the Guard, input from Guard soldiers helped shape the system before officials began to add active-component and Reserve soldiers.
In addition to standardizing personnel and pay systems and reducing the more than 200 human resources systems that were used across the Army's three components, IPPS-A is also being touted as a tool to improve transparency and access to soldier records and personnel actions. It also allows commanders a better way to identify the talents of troops, including both military and civilian skills.