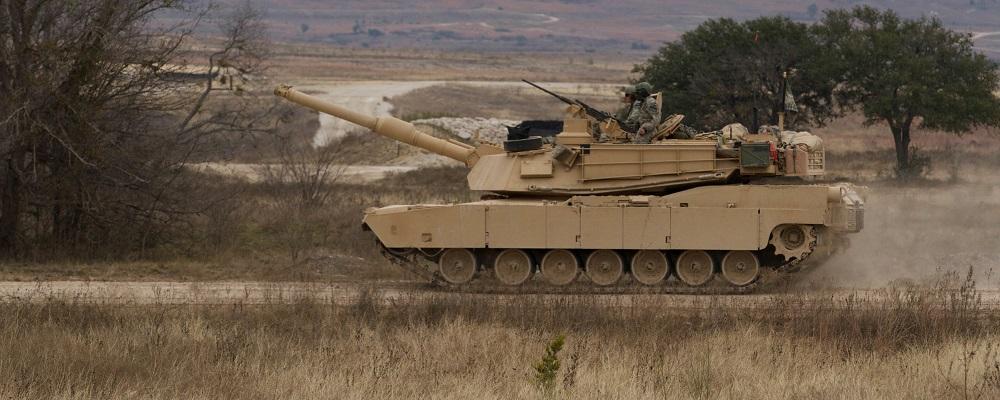 Army and Air Force leaders have submitted "wish lists" totaling billions of dollars to Congress in hopes of additional funding following the release of President Joe Biden's budget request.
That budget proposal included $715 billion for the Defense Department, an increase of 1.6% from the fiscal 2021 budget topline of $703.7 billion. Critics have referred to the relatively flat budget as a cut because it does not keep pace with inflation.
The Army, which was seen as a large bill-payer in a budget focused on China and the withdrawal in Afghanistan, asked for $5.5 billion in additional funding as part of its unfunded requirements list.
The list includes several programs that were cut in the Army's budget request in order to protect modernization priorities.
That includes $369 million to field M1A2 SEP v3 Abrams tanks to the National Guard. The Army was directed to field the newer tanks to three Guard brigades between fiscal years 2024 and 2025. Without the additional funding, that effort will be delayed beyond fiscal 2025.
The Army also asked for funds to buy female body armor, to upgrade the M109A6 howitzer and to buy additional Joint Light Tactical Vehicles. Officials also asked for funds to build Guard readiness centers in South Dakota and Alabama and an equipment-site addition at Camp Shelby, Mississippi.
The Air Force wish list includes $4.2 billion requests, including $1.4 billion to buy 12 more F-15EX fighters and $360 million for F-35 sustainment.
The National Guard Bureau also submitted an unfunded priority list, focused on domestic operations. A copy of that list has not yet been made public.