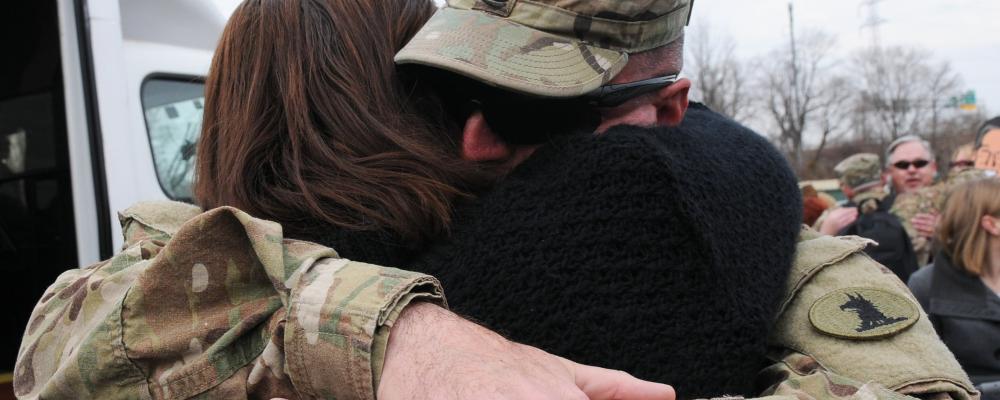 A message from retired Brig. Gen. J. Roy Robinson, the NGAUS president:
The holiday season is a time when we gather with family, count our blessings and share our hopes for the New Year. I want to give thanks for your distinguished service and to your families for their dedicated support.
For many, our families are our greatest blessing and the reason why we serve. For many families, your service will be counted among their blessings.
In early 2022, nearly 19,000 Guardsmen mobilized across the country in support of the pandemic response. In fact, New York State's Operation COVID-19 was the largest domestic mobilization in U.S. history — by duration, volume of deployed personnel and diversity of missions.
It was also in 2022 that the State Partnership Program proved its unique value to the cause of freedom. Ukraine thwarting Russia's invasion is in no small measure a product of its nearly 30-year partnership with the California National Guard.
In varying capacities, Guard soldiers and airmen have also saved lives in responding to historic floods in Kentucky, a hurricane in Florida and a typhoon off Alaska's coast. Fighting wildfires is now a year-round mission. And every day we hear of heroic actions by Guardsmen on duty, driving home from civilian jobs or even on vacation.
In some of the more than 3,000 communities the Guard serves, families are sharing a table because you were ready, you were there.
As we take comfort in being with our family, let us keep in our hearts and minds the 26,000 National Guard families who are apart from their loved ones in the National Guard this season. The next year will bring welcome reunions, new challenges and more opportunities to improve. Until then, enjoy this precious time with your families.
Merry Christmas and Happy Holidays.