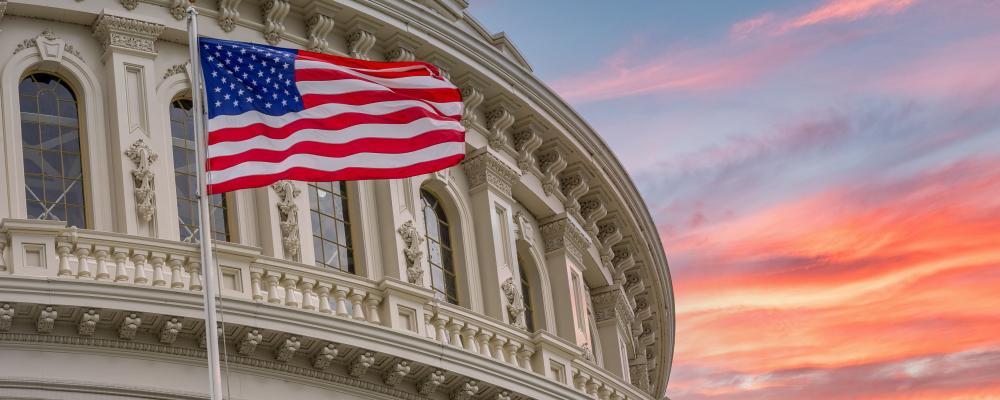 The Senate returns to work today from its summer recess; the House gets back next Tuesday. Both chambers face approaching deadlines.
With progress slow on completing a fiscal 2023 budget, the most pressing matter will be developing a stopgap budget keeping the government open when the new fiscal year begins Oct. 1 and providing the time needed for passing a full year of spending plans.
Known as a continuing resolution, this budget would keep the dollars flowing at the previous year's spending levels, with no new programs unless included in the legislation.
The White House on Friday asked Congress to pass a short-term CR, including $47 billion in funding to aid Ukraine, combat COVID-19 and monkeypox, and offer relief for natural disasters.
Defense leaders have long said stop-gap budgets hurt readiness and curtail modernization.
Air Force Secretary Frank Kendall III told Congress last spring that a CR this year would also limit the Pentagon's ability to adjust for the impacts of high inflation.
Unfortunately, defense leaders have ample experience working under stop-gap budgets.
Fiscal 2019 has been the only year since 2008 the Defense Department began a fiscal year with its spending in place.
Any deal on a stopgap spending bill must be bipartisan, with 60 votes required to move it in the Senate.
Currently, Democrats control only 50 Senate seats.
Democrats are expected to begin talks by offering a CR that would run until mid-December, buying them time to negotiate and then pass an omnibus with most, if not all, fiscal 2023 spending bills attached before Congress adjourns for the year.
The party expects support from Sen. Patrick Leahy, D-Vt., the chairman of the Senate Appropriations Committee, and Sen. Richard Shelby, R-Ala., the committee's ranking Republican.
Both men are powerful lawmakers who are retiring at the end of the year and want a final deal directing dollars to their states — including earmarks.
Some Republicans are more likely to seek a shorter-term CR that would expire just after the midterm elections so they can weigh their political options.
If the GOP wins one or both chambers, it might try delaying a final spending accord until the next Congress.
The 118th Congress starts early next year, and Republicans would have more leverage shaping a definitive spending deal if they control the House, the Senate or both chambers.
The congressional calendar doesn't help the process much.
The Senate has 18 work days scheduled this month, while the House has 11.
After that span, the House won't restart work until Nov. 14.
— By John Goheen