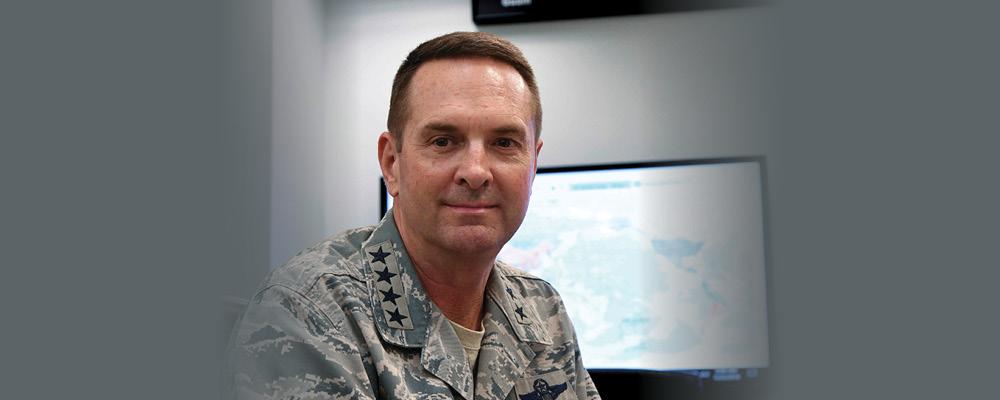 Gen. Joseph L. Lengyel, the chief of the National Guard Bureau, sat for an interview with NATIONAL GUARD. He discusses the state of the nation's operational reserve force and what lies ahead. The Air Guard officer's thoughts are in the current issue of the award-winning NGAUS membership publication.
What will warfare be like in the future? That's the mission of a new organization setting up shop in Austin, Texas. Futures Command is interested in what technology will be on the battlefield and how it will be used. And there's a role for the National Guard. Read about it in the September issue of the association's magazine.
They also serve who worry and wait. Spouses may be the unsung heroes of the National Guard. Several of them talk about the stress and strain of the homefront during a deployment. It's in the latest issue of NATIONAL GUARD.
Some bosses go the extra mile. For their efforts, some are honored by Employer Support of the Guard and Reserve. The magazine sought out several employers to find out why they are winners of ESGR's top award for outstanding employers. Find out the answer in National Guard, the NGAUS monthly publication.
The NGAUS chairman shares some lessons from his two-year term. . . . Find out who will receive awards when the 140th General Conference & Exhibition begins this week in New Orleans. . . . The popular Equipping the Guard special section is back.
All of this and more is in the September issue of NATIONAL GUARD, now on its way to your mailbox. For an early look, keep checking at www.nationalguardmagazine.com.