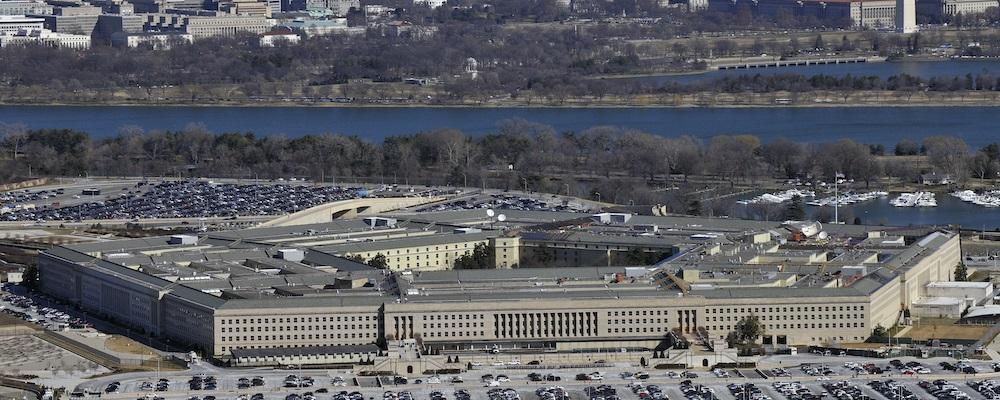 Officials are bracing for a possible government shutdown this week after Senate Republicans blocked legislation that would have extended the current federal budget past Oct. 1 but also raised the nation's borrowing limit.
Senate Republicans prefer addressing the two matters separately.
Defense Department officials have warned of possible office closures, program interruptions and potential furloughs if there is no funding in place by Friday.
DoD guidance released late last week said officials are prepared to operate under a short-term continuing resolution but must also prepare for a funding lapse.
The latter became more likely after Democrats paired a continuing resolution with raising the debt ceiling. The nation is on pace to reach the debt ceiling by Oct. 18. After that, the nation is out of money to pay its obligations.
Pentagon officials said the military would continue operations necessary for the safety of human life or the protection of property, including operations in support of individuals evacuated from Afghanistan.
All other activities, including temporary duty travel, would cease. Active-duty personnel would continue to work but would not be paid until Congress appropriates funds to compensate them.
All inactive duty functions, including Guard drills, would be canceled.
Civilian employees whose jobs are not necessary to carry out or support excepted activities would be furloughed.
The Department of Veterans Affairs is likewise preparing for a possible shutdown, but those contingency plans will be less severe than other departments because of advance appropriations approved in last year's budget, according to Military Times.
The vast majority of VA employees will not have to worry about a shutdown. And most programs, including medical care, benefits processing and burials, would continue.