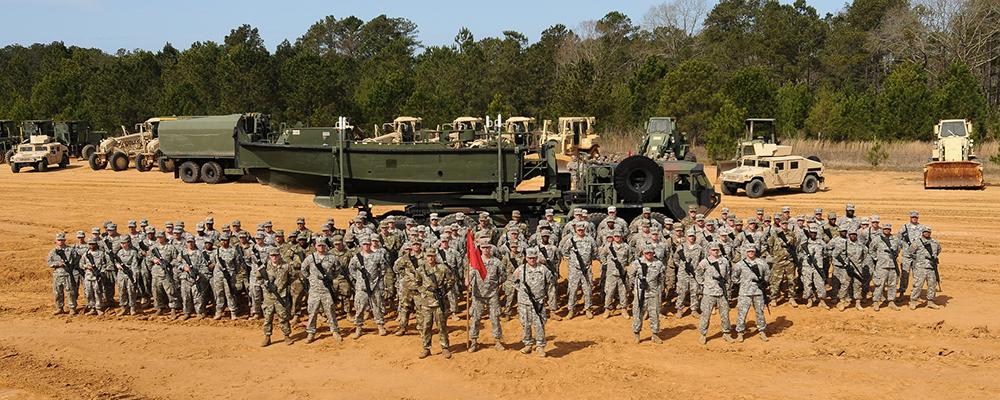 All three components of the Army will end the fiscal year this month below their congressionally authorized personnel end strength. 
The active component will miss its mark of 483,500 soldiers by about 7,500, the Army National Guard will be 8,000 below its authorized strength of 343,500 and the Army Reserve will be 9,000 below its 199,500 goal, according to Army figures. 
The problem is not retention; retention numbers are high across all three components. It's recruiting. 
The Army Guard failed to reached its accessions goal every year since 2014. But in 2018, the drop was "significant," said Lt. Gen. Timothy J. Kadavy, director of the Army National Guard, in a column that will appear in the October NATIONAL GUARD magazine.
He spoke plainly about what the number means for the force.
"Missing our end-strength target, and especially for accessions, presents an existential challenge to the Army National Guard," he wrote. "In fact, it's the biggest challenge we face."   
He said recruiting began to wane in 2011 when incentives declined and the Army Guard cut recruiters in the field. The force recently added 441 new recruiters nationwide and plans add more in fiscal 2019. 
"We can grow the Army National Guard," Kadavy said, "but we can't do it by hiring recruiters alone."  
He said the Army Guard plans to use more social media to communicate opportunities available in the Army Guard. He is also encouraging troops to tell their story. 
"We need your help in spreading the word about our organization and the benefits of serving in the Army National Guard," he said in the column.  
Leaders across the Army are saying many of the same things. They believe the current generation of potential recruits operate a little differently than previous generations, especially when it comes to consuming information. 
"We're tossing away some of the old methods," said Marshall Williams, the deputy assistant secretary of the Army for manpower and reserve affairs. "That person we're going after today is so completely different."
Everyone in the Army is a recruiter, he added, and so if there is an event going on in a town where soldiers are living, there should be representatives out there mixing it up.
"Wherever we are, if there's something going on there, that's where they are," he said. 
Meanwhile, Army Training and Doctrine Command is in the midst of a complete review of the accessions enterprise, Calloway said.
And for the first time, the Army Guard is part of the Total Army recruiting effort.