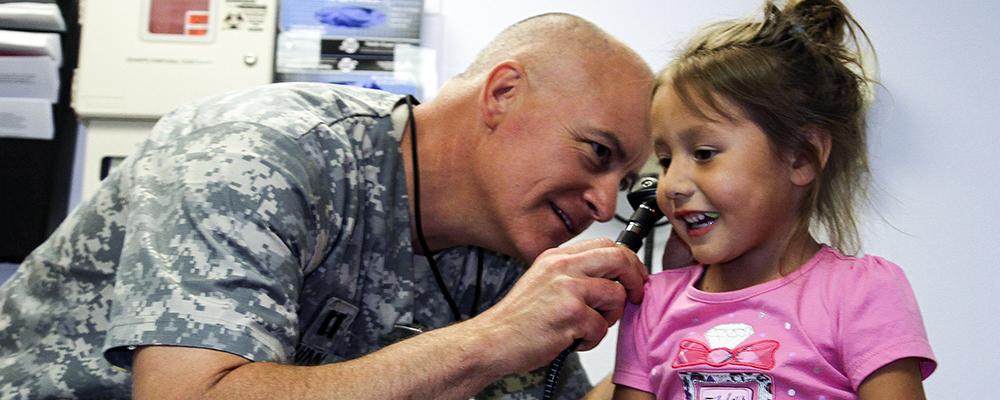 The Issue
National Guard servicemembers can face unique challenges in obtaining health care access or ensuring continuity of care. Significant numbers of servicemembers without health care can directly impact deployability of National Guard forces.
Recommendation
Enact reforms to make it easier for servicemembers to obtain robust health care and ensure continuity of care for themselves and their families, includes:
Passing S. 164 and H.R. 613, which would authorize TRICARE Reserve Select (TRS) eligibility for National Guard and Reserve servicemembers who are federal employees in their civilian capacity, including the more than 70,000 dual status military technicians.