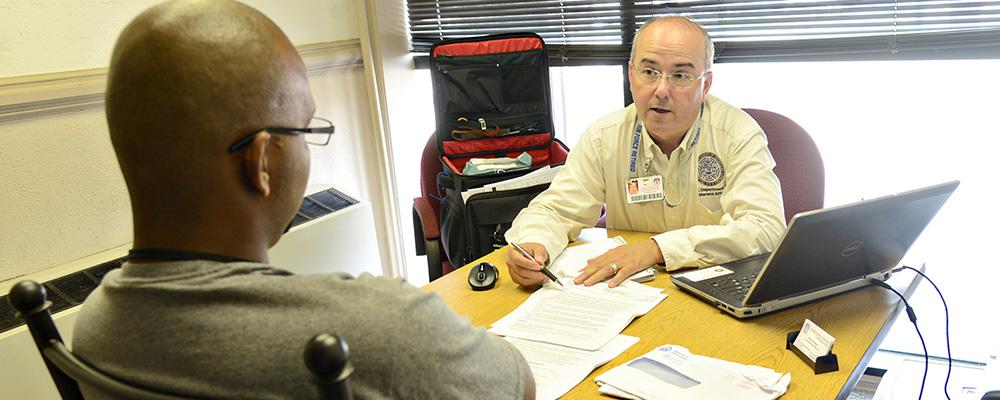 The Department of Veterans Affairs inspector general uncovered tens of thousands of VA benefits cases that were omitted or ignored by department officials when reporting the department's backlogs. The IG report released Monday says the VA "significantly understated the number of claims awaiting decisions for over 125 days," according to Military Times.
The inspector general found 63,600 overdue cases that required ratings decisions had been left out of the official count last week of 86,001 cases. A further 10,000 cases were incorrectly recorded by staff.  
In March 2013, there were 611,000 backlogged cases. More personnel hires and new electronic medical records and processing systems contributed to a surge of progress that reduced that number to approximately 70,000 by September 2015. Former VA Secretary Eric Shinseki promised to eliminate the backlog before 2016, but experts warned the goal was too lofty, as complex cases or updated paperwork would take longer than 125 days to complete.
In response to these findings, VA officials say they are "reviewing how best to supplement or adjust reporting on the rating-related backlog."
The full report is available at the office of the inspector general's website at www.va.gov/oig/pubs/VAOIG-16-02103-265.pdf.