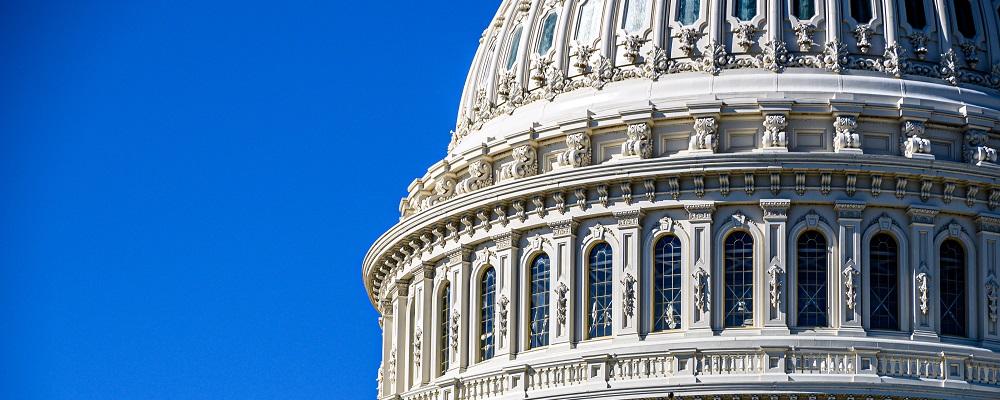 The path to approve a National Defense Authorization Act this year got a bit more complicated after Republicans voted late Monday to block the bill from advancing to the Senate floor.
A 51-45 vote fell short of the 60 votes needed to end debate. All but one Republican senator opposed, continuing a pre-Thanksgiving stalemate over potential amendments to the NDAA, which is traditionally one of the few bipartisan bills that passes without issue each year.
According to Politico, seven Republican senators objected to an effort to hold votes on 19 amendments before the holiday recess because their proposals were not included. Democrats responded by calling for a final vote on the NDAA on Monday, but failed without the support of at least 10 Republicans.
The composition of the 100-member Senate is evenly divided between the two parties. Vice President Kamala Harris can break ties on measures that don't require 60 votes.  
The two parties are blaming each other for the current impasse. Democrats say the Republicans are blocking the NDAA after urging it to the floor, according to Politico. Republicans, meanwhile, are criticizing Democrats for not starting debate earlier.
Now, with the clock ticking on the year and an impending Dec. 3 deadline for the current continuing resolution to keep the government running and debt-limit ceiling, it's unclear if an NDAA can be passed before the end of the year.
According to reports, leaders are considering "unconventional methods" to pass the bill, which has been passed each year for six decades. That includes considering the bill outside of a formal conference committee and undertaking legislative shortcuts, all while House and Senate staff work to hash out differences in the bills before the Senate version has been approved.