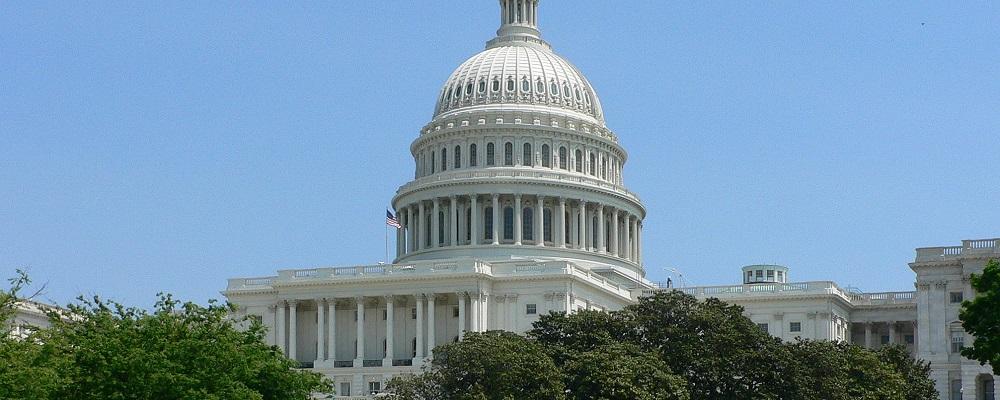 Disabled veterans and their survivors would see one of the largest increases in their compensation in over a decade under legislation approved by Congress this week.
The Veterans' Compensation Cost-of-Living Adjustment Act of 2021, S.189, was passed by the House on Monday. The bill was previously approved by the Senate. Both votes were unanimous.
Once law, the legislation will provide an increase on par with upcoming adjustments for Social Security beneficiaries. According to reports, that increase will likely be between 5.5% to 6% and would represent the largest cost-of-living adjustment since 1983 due to recent inflation.
The increase is meant to help the benefits keep pace with rising costs on energy, rent and groceries, according to Sen. Jerry Moran, R-Kansas, the ranking Republican on the Senate Veterans' Affairs Committee.
The bill was sponsored by Sen. John Thune, R-S.D., in the Senate and Rep. Elaine Luria, D-Va., and Rep. Troy Nehls, R-Texas, in the House.
"The bipartisan Veterans' Compensation Cost-of-Living Adjustment Act of 2021 will provide veterans with cost-of-living adjustments in line with skyrocketing inflation," said Rep. Mike Bost, R-Ill., the ranking Republican on the House Committee on Veterans' Affairs. "Many veterans rely on disability compensation payments to make ends meet; this was especially true during the pandemic. For millions of veterans and their families, this adjustment is more important now than ever before."
Rep. Mark Takano, D-Calif., the committee chair, said the cost-of-living adjustment was "much more than a rate adjustment tied to inflation – it is a quality-of-life guarantee in the retirement years for veterans suffering with service-connected disabilities and ailments."
"It also comes with the assurance for veterans that their survivors will not see a steady decline in benefits if the economy changes and costs rise after they have passed," he said. "This guarantee is a great source of comfort for veterans as they age, and it is my honor to lead this effort to say thank you to our veterans."