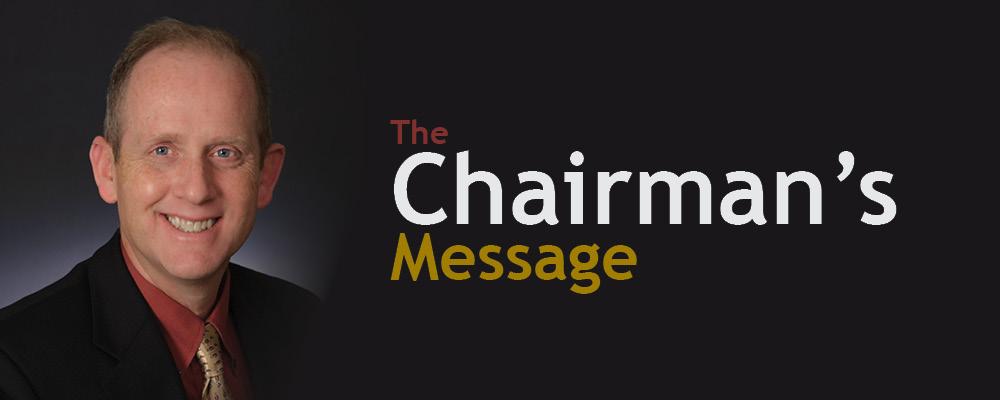 The National Guard is much more of an operational force today than at any other time in our history. Recognizing this, Congress and the services have worked to improve benefits for Guardsmen serving on active duty.
Changes have included better education benefits, early retirement credit and expanded access to TRICARE medical coverage.
Most Guard personnel ordered to active duty are now authorized TRICARE for themselves and their families 180 days prior to deployment. This allows them to make sure they are medically ready. It also bolsters their confidence that family members will get the care they need.
This is exactly how it should be. Our greatest asset is our people and we need to provide for them in return for their continued sacrifice.
But despite a lot of great intent, the fact of the matter is, most Guardsmen don't receive this benefit in a timely manner.
Guardsmen gain access to TRICARE once their orders are cut; however, the vast majority of personnel don't get their orders until well inside their 180-day predeployment timeline. More than 75% of the Air Guard falls into that category, according to the Air Force. This deprives
our people of a large portion of a required benefit.
More than 80% of personnel on the beta test deployments received TRICARE for the full 180-day predeployment period.
This hasn't gone unnoticed. The services, the National Guard Bureau, NGAUS and the adjutants general are all aware and trying to fix the problem. But it has proven difficult. And not getting TRICARE in a timely manner continues to be one of the most frequent post-deployment complaints from our soldiers and airmen. They don't understand why.
And why is it so hard? Like many issues, it' isn't just one thing. Cumbersome processes and evolving deployment rosters are part of the problem. But the key is getting the proper indictor in the Defense Enrollment Eligibility Reporting System, better known as DEERS.
Only a few agencies can make this happen, and until it does, you have no access to TRICARE.
But the Air Force may have broken through. The assistant secretary for manpower and reserve affairs and the Air Guard director, working with the Air Staff, specifically HAF/A3 (operations), assigned this challenge a Tiger Team of airmen who devised a creative solution.
They spent a lot of time, broke down the processes and came up with a more user-friendly system. More importantly, they recommended pushing authority to wing commanders and simply trusting them to manage most changes to the deployment roster.
The Air Force and NGB approved a beta test of the recommendations. And it worked: there was a substantial improvement. In two beta tests run at Air Guard wings, more than 80% of personnel on the beta test deployments received TRICARE for the full 180-day predeployment period.
Going forward, the Air Force and NGB are approving the test for enterprise-wide use and a permanent policy change will follow. This promises more stability for Guard airmen, more time for units to prepare for deployment and added empowerment for commanders.
Our thanks go out to Secretary Shon J. Manasco for approving this new policy. Thank you also to Lt. Gen. L. Scott Rice, our Air Guard director, and the HAF/A3 staff for creating and trusting the Tiger Team to solve this problem.
We also owe a debt of gratitude to the airmen on the team who worked to improve process and pushed for its adoption in the Pentagon. It's important and greatly appreciated. Great job!
One request: Please share this information with the other services and components. This is not just an Air Guard problem.