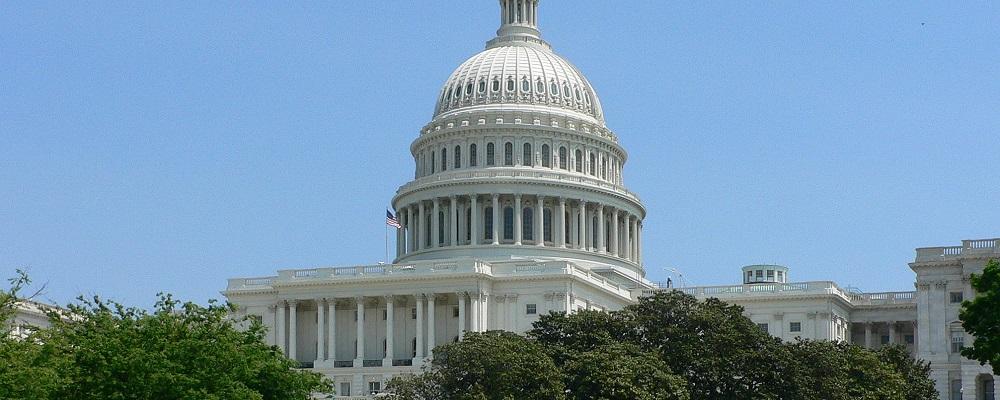 By Rep. Greg Pence, R-Ind.
Too often, many members of Congress find themselves so deeply wrapped up in the political theatre and rhetoric of Washington, D.C., that they forget the true reason they are here.
 
It is an honor to serve the Hoosiers of Indiana's 6th Congressional District in the U.S. House of Representatives, and I am grateful for the opportunity to be their voice on Capitol Hill.
 
One of my highest priorities while in office has been connecting our veterans and service members with the benefits they've earned and the support they need.
 
Last week, while I was in our nation's capital, I voted in support of the National Guard and Reserve GI Bill Parity (H.R. 1836), legislation that would make resources available to the fine men and women of the National Guard who are serving both our community and county.
 
This is the right thing to do. Period.
 
As lawmakers, we have no greater responsibility than providing for our national defense and taking care of our service members who sacrifice so much for our freedom.
 
Through natural disasters, the COVID-19 pandemic and countless other emergencies, National Guard units have responded to new challenges like never before.
 
In Indiana alone, there are thousands of dedicated Americans enlisted with our state's National Guard. And nearly half a million members nationwide.
 
These National Guard and Reserve members work alongside our active-duty military members – and they too deserve eligibility for the benefits the GI Bill could offer them through their service.
 
So, to those who put on the uniform to protect our American way of life, thank for your service.
 
I will continue to do everything in my power to support you from our nation's capital. Without you, we would not remain a free nation.
 
The author represents Indiana's 6th Congressional District, which includes the Indiana National Guard's Atterbury-Muscatatuck Training Center. He served in U.S. Marine Corps.
Washington Report welcomes short op-eds from members of Congress and senior military leaders. Contact NGAUS at [email protected]