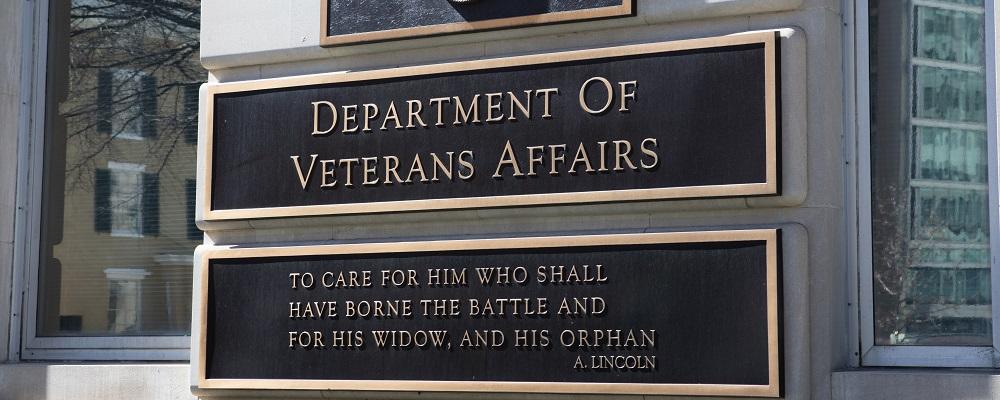 Bipartisan legislation aim to address veteran suicides that occur on Department of Veterans Affairs' property by creating a two-year pilot program and requiring the VA look more closely into the events that surround such deaths.
Rep. Jason Crow, D-Colo., and Rep. Trent Kelly, R-Miss., introduced the Veterans' Sentinel Act (H.R. 8449) alongside Rep. Scott DesJarlais, R-Tenn., Rep. Ilhan Omar, D-Minn., and Rep. Charlie Crist, D-Fla.
The legislation has been endorsed by NGAUS and other veterans groups. It follows a September Government Accountability Agency investigation that found that the VA has failed to accurately track and assess veteran suicides occurring on VA property.
For the two-year period that GAO reviewed, officials found that the VA miscounted 14 incidents out of a total of 55 on-campus suicides reported.
If approved, the Veterans' Sentinel Act would improve the accuracy of VA-provided data and enhance congressional oversight. It follows an investigation that found errors in VA's reporting of on-campus suicides.
"It's hard to explain the barriers our soldiers face when it comes to mental health. Too often, those who come forward and get the help they need are met by an overburdened and bureaucratic VA system that fails to provide the care our veterans deserve," Crow said.
He said improving the VA's response to veteran suicide can ensure the system is providing the care needed.
"As National Suicide Month comes to a close, it is vital that we continue to address the disturbing trend of veteran suicides," Kelly said. "The Veterans' Sentinel Act is a powerful tool we can use to address this problem and protect the lives of these American Heroes."
If the act becomes law, it would create a two-year pilot program working group within the VA's office of mental health and suicide prevention specifically focused on on-campus suicide and attempted suicide.
It would also require a report to Congress on on-campus suicides. And would direct a review of action to prevent veteran suicide, identify challenges and provide recommendations for improvement.