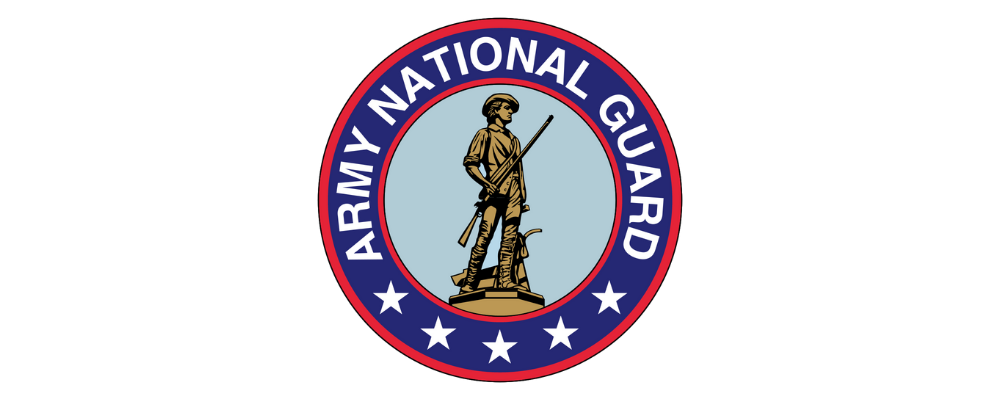 The Army Guard has begun to reorganize its combat force into eight divisions.
The change is meant to better prepare the force for large-scale combat operations against a near-peer threat, such as China or Russia. The effort has been spearheaded by now-Gen. Daniel Hokanson, who became the chief of the National Guard Bureau on Monday.
Hokanson previously served as director of the Army Guard.
The reorganization will also boost the Army's overall fighting force. Currently, only 10 active-duty divisions are filled out with subordinate units and able to deploy as a full division fighting force.
Hokanson told Stars and Stripes last week that the change was driven by the National Defense Strategy and modern threats.
"We wanted to make sure that everything the Army National Guard did was in support of the Total Army and the NDS, and one issue was our divisions are just headquarters that don't have brigades under them," he said.
The Army Guard has eight division headquarters, located in California, Indiana, Kansas, Minnesota, New York, Pennsylvania, Texas and Virginia. Each has about 300 soldiers.
A full division, complete with subordinate brigade combat teams and other units, can total about 20,000 soldiers.
Hokanson said the plan calls for existing brigades and other units to align regionally under the existing divisions. He hopes the realignment will be complete — including training to certify the new structures — by Oct. 1, 2021.
Speaking at the annual NGAUS conference in Denver last year, Hokanson said the change was a return to how the Guard has previously fought. He noted that 18 Guard division fought in World War II.
"For the past 18 years, our unit of action has been primarily the brigade," he said. "But in large-scale ground operations, it's now the division."
Hokanson has also noted that the Guard is home to all the type of units required by a division,  with the exception of civil affairs and psychological operations, to fill its divisions. Those units exist in the Army Reserve.