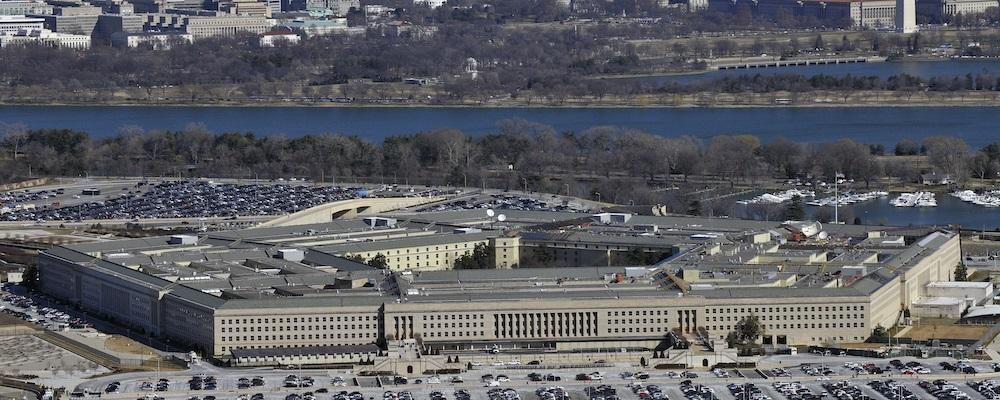 So-called Blue Dog Democrats are hoping to set a floor of $753 billion for the national defense budget, preventing cuts from the party's progressive wing.
The effort, led by Rep. Mikie Sherrill of New Jersey, Rep. Tom O'Halleran of Arizona, Rep. Stephanie Murphy of Florida, Rep. Ed Case of Hawaii, Rep. Abigail Spanberger of Virginia and Rep. Kurt Schrader of Oregon, further complicates the upcoming budget showdown between Republicans seeking to expand the defense budget and progressives looking to shift spending elsewhere, according to Defense News.
The $753 billion "floor" would include $715 billion for the Pentagon, the same amount requested by President Joe Biden earlier this year.
Congress continues to work on annual spending bills, hoping for progress ahead of a break centered around the July 4th holiday.
The six Democrats signed onto a letter to the leaders of the House Armed Services and House Appropriations committees.
"We believe this is a strong and sensible funding request, and we oppose calls to authorize or appropriate funding below this level," they wrote.
The letter comes after a group of 50 progressive Democrats called for Biden to significantly cut the defense budget.
Democrats control the House by a relatively slim margin, 220 to 211. And the split among Democrats could open the door for Republicans, many of whom have advocated for an increase to Biden's defense budget proposal.