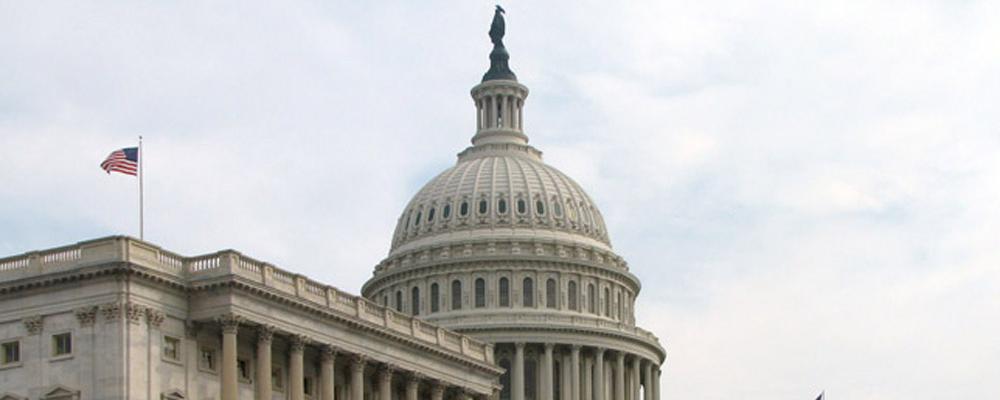 National Guard Magazine |
Stopgap Budgets Hurt Military, Pentagon Leaders Tell Congress

Continued budget gridlock would degrade readiness, hurt service members and their families, squander purchasing power, and sabotage the U.S. military's efforts to compete with China, Pentagon leaders told Congress on Jan. 12.
Without approved fiscal 2022 spending in place, the Defense Department, like the rest of the U.S. government, is operating on a continuing resolution, which freezes spending at the previous year's level and prohibits new starts for contracts or programs.
This wreaks havoc on recruiting, retention and personnel moves among many other adverse impacts, officials told the House Appropriations Defense Subcommittee.
The current CR runs out Feb. 18. Congress has until then to agree on a spending plan or approve another stopgap budget possibly for the rest of the fiscal year, which runs out at the end of September.
Under a full-year continuing resolution the Pentagon would lose an estimated $24 billion in purchasing power overall, and $3 billion allocated for Afghan forces last year is "basically not usable now" because DoD doesn't have the authority to move it elsewhere, Michael J. McCord, the department's comptroller, said during video testimony before the panel.
A CR would also force a $5 billion cut from military personnel accounts. DoD would have to raid other accounts to pay "the cost of a well-deserved pay raise and other statutory housing and subsistence increases for the troops," he said.
Each of the service chiefs had a chance to explain the impact of a year-round CR on their forces, during the hearing.
For example, the Air Force would lose $3.5 billion in purchasing power, according Gen. Charles Q. Brown Jr., the service's chief.
"A year-long CR allows our adversary just to continue their acceleration while we are, I would say, stuck in neutral," he said.