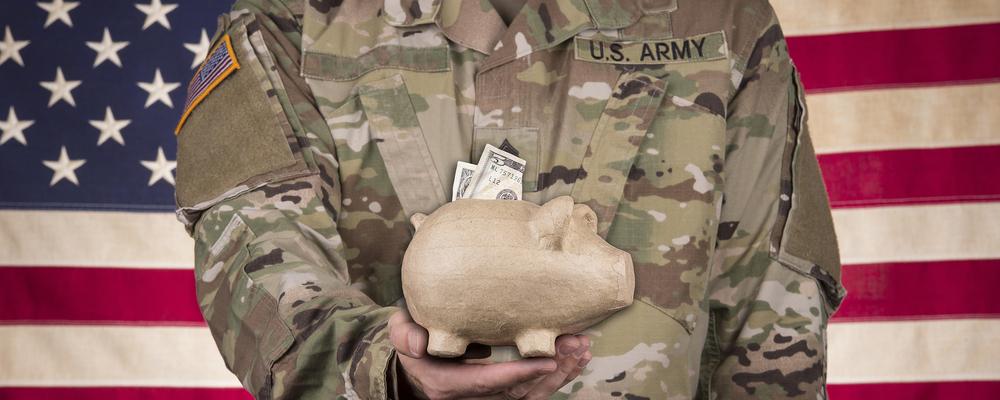 A RAND Corp. report published earlier this month argues that the Army needs to pay some officers a larger midcareer incentive under the new Blended Retirement System, according to Stars and Stripes.
The added incentives would be needed to retain the current mix of experience, according to the report. It cites a continuation pay figure equal to eight months of salary in order to best convince active-duty officers with 12 years of service to serve 20 years.
Study authors wrote that an optimized scenario for all three components — determined using a simulation — would also include continuation pay of two months for Reserve officers and one month for Guard officers.
Continuation pay does not exist under the Army's legacy retirement plan that required 20 years of service.
Service members who joined prior to 2018 have been grandfathered into the legacy plan. But those with fewer than 12 years of service, or reservists with fewer than 4,320 retirement points, can opt into the blended system, which works more akin to a civilian 401(k).
Current continuation pay is equal to two-and-a-half months' worth of basic pay for active-component soldiers. Or a half-month pay for Guard and Reserve troops.
Stars and Stripes reported that the Rand report includes simulations that show participation in the blended system would increase among Guardsmen and Reservists at those lower rates of continuation pay, "but at the cost of substantially lower retention of midcareer [regular Army] officers."
Increased continuation pay would come at short-term costs, but would save the service over time because of increased use of the Blended Retirement System.