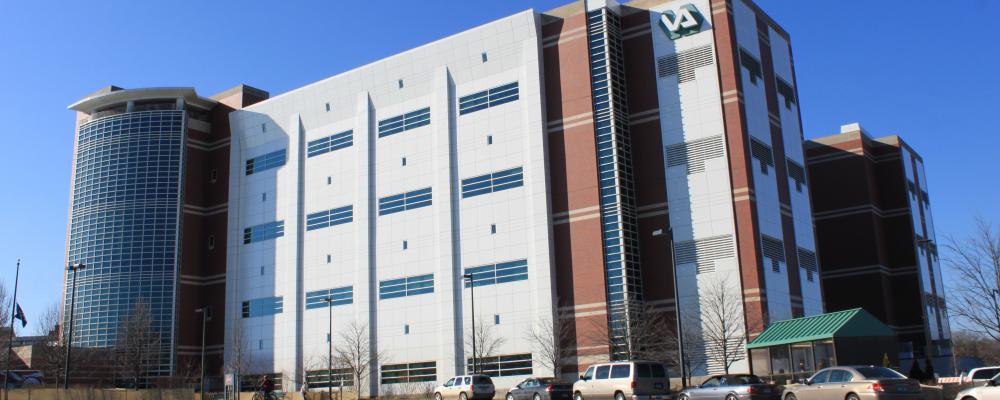 Bipartisan legislation in the House would expand eligibility for counseling at Department of Veterans Affairs facilities across the nation to members of the National Guard.
The Vet Center Eligibility Expansion Act would authorize the VA to provide care for members of the Guard, Reserves and Coast Guard who have served "during emergency situations in the wake of a national emergency, major disaster, civil disorder, or drug interdiction operation."
Currently, service members are only eligible for counseling services at vet centers if they have served in a combat theater, experienced military sexual trauma, been part of an unmanned aerial vehicle crew that supported combat operations or have provided emergency medical care or mortuary services to casualties of war.
The legislation is cosponsored by Rep. Phil Roe, R-Tenn., who is ranking member of the House Committee on Veterans' Affairs, and Rep. Mike Levin, D-Calif.
Roe said the bill is aimed at addressing veteran suicides, especially among Guard and Reserve troops.
Officials said approximately 20 service members and veterans take their lives on any given day. Of those, as many as four suicides involve a member of the National Guard or Reserve that has never deployed to a combat zone.
"It is imperative that we do all we can to reduce the number of suicides among those who served our country," Roe said. "By allowing members of the National Guard, Reserve, and Coast Guard who are not currently eligible to access care at Vet Centers, we can rest assured that all those who serve in response to an emergency at the national, state or local level are able to access the counseling, services and support that they need and come one step closer to eliminating suicide among these brave men and women.
Levin said the nation must do more to address the epidemic of suicide among veterans.
"We can start by ensuring all service members have the mental health support they need when they return to civilian life," he said.
The House legislation is similar to another bipartisan bill introduced in the Senate earlier this year by Sen. Jerry Moran, R-Kan., and Sen. Jon Tester, D-Mont.
The Care and Readiness Enhancement (CARE) for Reservists Act would expand National Guard and Reserve access to mental health care, regardless of deployment status, also in an effort to address the high rate of suicide among members of the Guard and Reserve.
If approved, the legislation would allow the Defense Department to fund needed behavioral or mental health care, regardless of whether a service member is within his or her pre-deployment window or has never deployed at all. It would also allow members of the Guard and Reserve to seek care at vet centers for mental health screening and counseling, employment assessments, education training and other services.