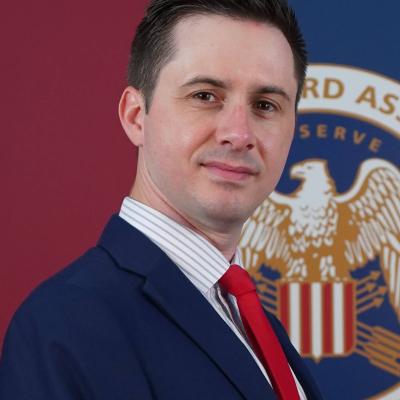 Russ Read
Legislative Affairs Manager, Air Programs
Russel Read started June 2023 as the association's new legislative affairs manager for Air programs.
Read's duties include overseeing the association's legislative priorities for the Air Guard, including fighter recapitalization and establishing a Space National Guard.
Before joining NGAUS, Read worked as the communications director for Rep. Scott Franklin, R-Fla.
Read previously worked as the acting director of speechwriting at the Department of Homeland Security and as a defense writer for the Washington Examiner.
He has a master's degree in international affairs from Boston University, plus a bachelor's degree in criminal justice and a minor in political science from High Point University in High Point, North Carolina.
He resides in Alexandria, Virginia.