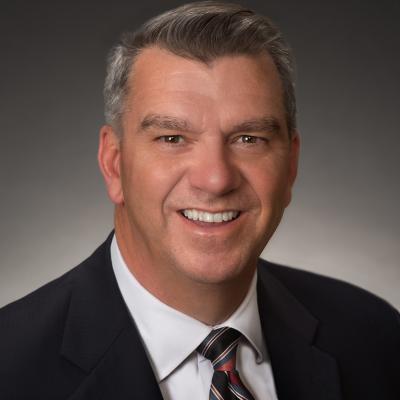 Col. Mike Hadley (Ret.)
Vice President, Government Affairs
Mike is a seasoned professional bringing exceptional depth and energy to the NGAUS Legislative team. He is responsible for all NGAUS strategic lobbying activities including engagement strategies and plans with Congress in coordination with the NGAUS president, legislative team, and relationship partners. His core objective is to never put a Guardsman in harm's way without giving him an unfair advantage in the form of training, equipment, facilities and policies that take care of him and his family.
His work history includes:
· Consultant/lobbyist – Chesapeake Solutions, 2008-2016
· Principal Deputy for National Guard and Reserves – Army OCLL, 2007-2008
· Director of House Affairs – OSD-LA, 2005-2007
· Legislative Liaison for Aviation Programs – Army OCLL, 2004-2005
· Congressional Defense Fellow – Office of Sen. Barbara Mikulski, 2003-2004
· Strategic Planner – NGB-ARA, Army G-3, 1997-2002
· Multiple leadership and staff positions – US Army and ARNG - Germany, CONUS, 1986-1997
He received his MBA from Johns Hopkins University and his Bachelor's degree in Communications from Ohio University. He has also earned his Professional Certificate in Legislative Studies from Georgetown University.
Mike has a strong military family: His wife is a retired USAR LTC. His daughter is an Intel/Civil Affairs MAJ in the USAR, his oldest son is a Lt in the Navy Reserve, his son-in-law is an Army MAJ with 10th Special Forces Group and his youngest son is attending VMI and plans to go into the Army. Mike is an avid Ohio State football fan and can be obnoxious about this in the fall – Go Bucks