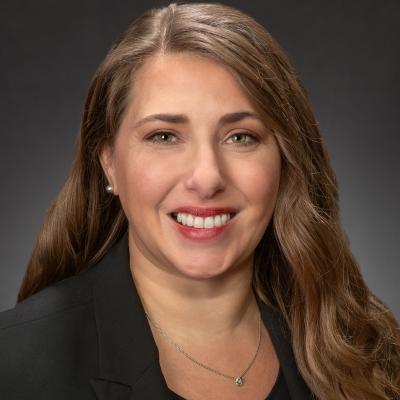 Marcy Weldin
Deputy Legislative Director
Marcy Weldin was named Legislative Deputy Director at NGAUS in July 2023.
She has over 20 years of experience in state and federal government affairs, most recently as the Director of Government Affairs for the Texas National Guard, serving as the personal advisor to the Adjutant General of Texas and senior leadership on all legislative matters.
Marcy was the liaison between the Texas Guard and legislative offices at both the federal and state level, responsible for cultivating and building relationships with key stakeholders on behalf of the Adjutant General of Texas, overseeing the development of legislative initiatives, budget, and policies for state and federal legislative sessions, coordinating with internal (military) and external (legislative and advocacy) entities for successful engagements and agency interactions, representing the Texas Guard on Capitol Hill, the Texas State Capitol, and TMD facilities across the state.
Marcy's previous experience includes work for the Fort Worth-based law firm of Cantey Hanger LLP as a non-attorney lobbyist and time serving as Deputy Legislative Director for Texas Governor Rick Perry.
Ms. Weldin holds a Bachelor of Science degree in Psychology from Emporia State University.