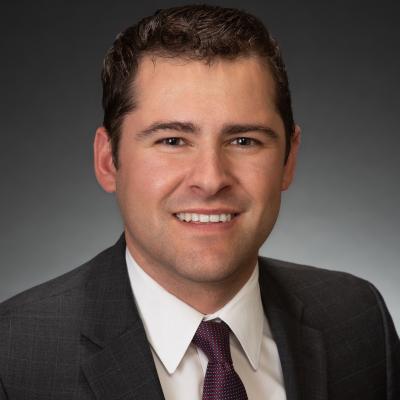 JC Cardinale
Legislative Affairs Manager, Joint-Personnel Programs
Formally working defense policy for President Pro Tempore of the Senate, Senator Orrin Hatch, JC has been at NGAUS for over three years and handles the joint personnel and medical portfolio. In this role, he advocates on National Guard issues such as promotion reform, TRICARE, Domestic Operations, and MILCON.
His work history includes:
· Defense Legislative Aide – Sen. Orrin Hatch, 2015-2018
· External Communications Officer - NGB Legislative Liaison, 2014-2015
· Operations Planner - Joint Special Operations Task Force – Afghanistan, 2013-2014
· Congressional Affairs Contact Officer - Army National Guard, 2010-2013
· Platoon Leader, Iraq - North Carolina National Guard, 2009-2010
JC received his Bachelor's in Political Science and Geography from The George Washington University. He earned his Master's degree in Public Policy from George Mason University where he also earned a Graduate Certificate in Biodefense.