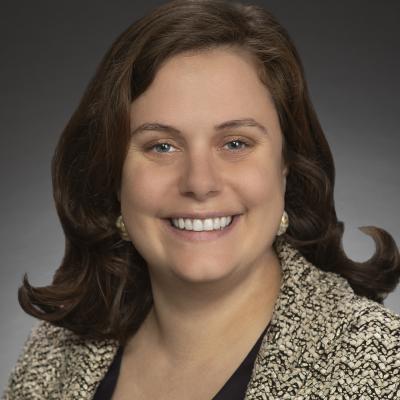 Aubrey Powers started March 31, 2023, as the association's new legislative analyst.
Her duties include critical analysis and providing for various legislative activities including bills, hearings and other various support documents. Powers will additionally provide support to Joint, Army and Air program managers.
Before coming to NGAUS, she worked as the voter-protection director for the Maine Democratic Party. Powers also has five years of experience at the British Embassy in Washington, D.C.
Powers has a bachelor's degree in economics and a minor in history with an emphasis on Islamic studies from Kenyon College. She is also a Fulbright Scholar. The educational grant enabled her to study and teach in Karabuk, Turkey.