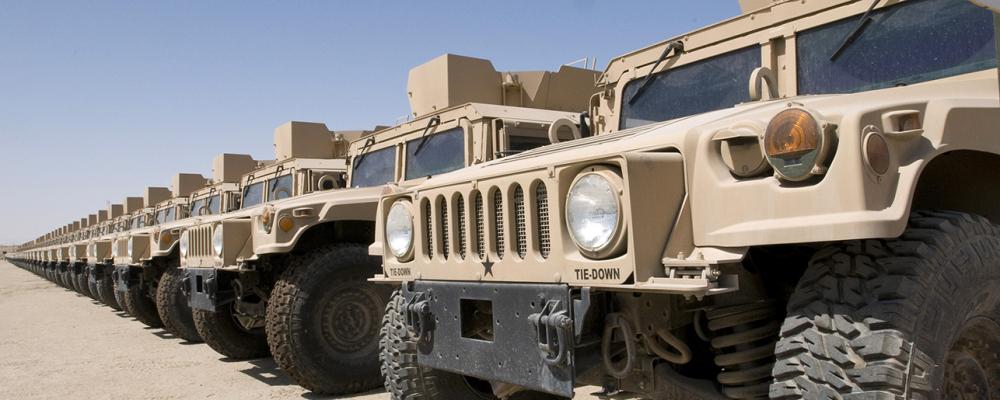 The Issue
The Army National Guard has over 43,000 Humvees in its inventory, with more than 50 percent of those being 15 years or older.
The Fix
The fiscal 2018 Omnibus Appropriations bill provided $220 million for Army National Guard Humvee modernization, $60 million more than in fiscal 2017.
The fiscal 2018 National Defense Authorization Act authorized procurement of 52 Humvee ambulances for the Army.