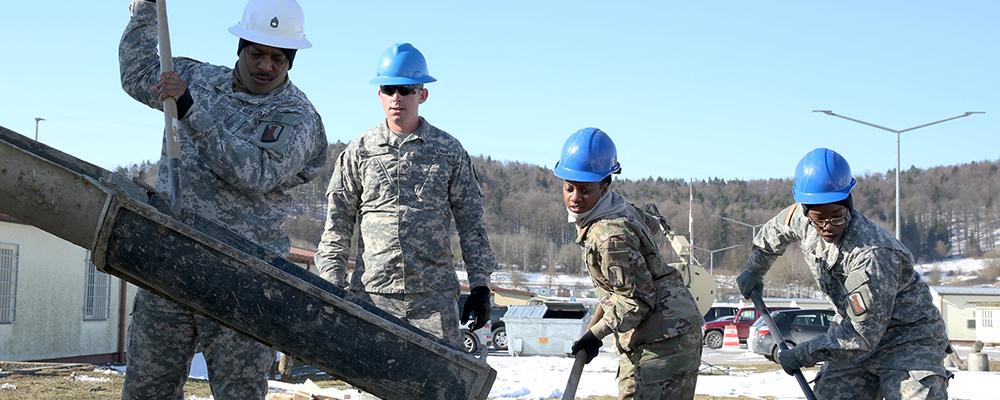 THE ISSUE
Modernize and restore declining National Guard infrastructure, including Army National Guard readiness centers, to increase National Guard readiness and meet 21st century demands.
RECOMMENDATION
Accelerate funding for executable National Guard MILCON projects, which include providing $20 billion for 15 years to modernize over 2,000 Army National Guard readiness centers.
Fully fund the Sustainment, Restoration, and Maintenance account (SRM) to sustain and modernize current facilities.
Amend the law to allow the defense secretary to carry out:

Projects up to $4.5 million to correct life, health or safety deficiencies in National Guard facilities.
Minor MILCON projects up to $2 million.