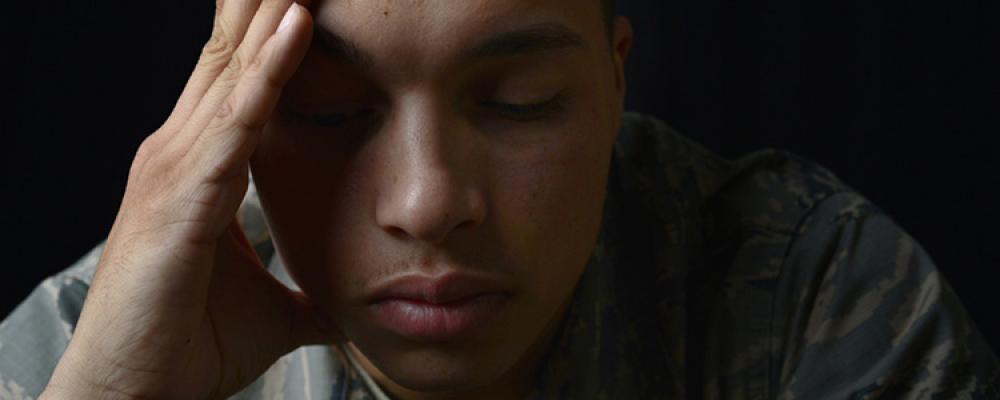 The Issue
National Guardsmen and Reservists face unique mental-health challenges compared to active-component service members, such as limited access to timely, quality care and programs tailored to reserve-component operational needs.
Recommendation
Increase funding for embedded psychologists and full-time chaplains within Army and Air National Guard units.
Establish a more integrated and holistic approach to resilience and fitness across the National Guard to better assess and improve the operational readiness of Guardsmen.
Provide funding for pilot programs to study unique behavioral-health issues among Guardsmen.
Increase access to mental-health care for Guardsmen, including at VA veterans centers.
Utilize emerging technologies for Guardsmen in rural areas, including telehealth services.
In fiscal 2019, authorize and appropriate funding for a pilot program to study mental-health readiness of reserve-component service members.