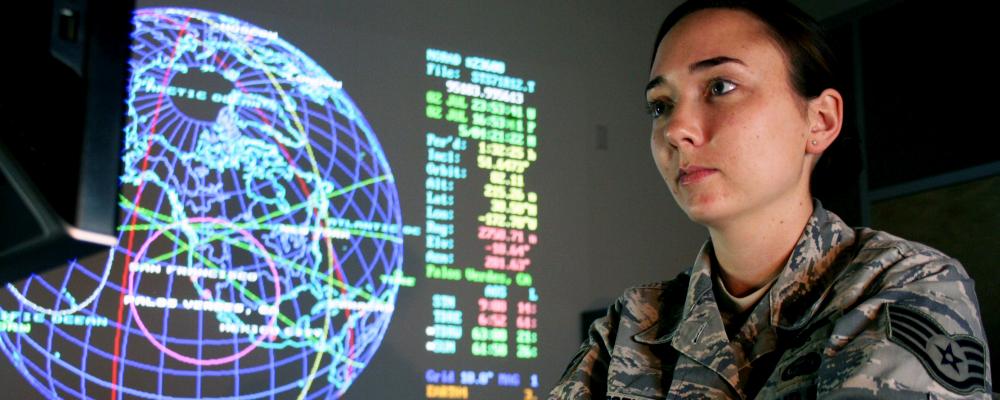 The Issue
Ensure the National Guard is a critical partner in developing, planning, and executing the Defense Department strategy in operating in cyberspace, and is appropriately resourced to support all facets of cyber operations.
Recommendation
Ensure the National Guard is fully incorporated in the Army and Air Force's overall cyber mission force.
Allow the National Guard to serve as a conduit between federal, state and local governments, as well as private sector.
Establish in each state, territory and District of Columbia, National Guard Cyber Security Incident Response Teams to perform analysis and protection, as well as to respond to emergencies.
Provide additional full–time staffing authorizations to build the Defensive Cyber Operations Element (DCOE) and robust full–time manning to conduct network defense.