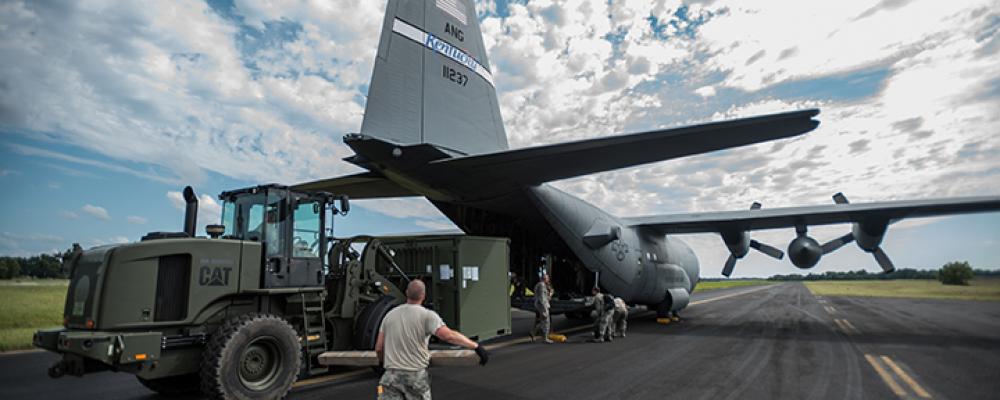 The Issue
The Air National Guard continues to operate legacy C–130H aircraft, with the Air Force procuring new C–130J aircraft.
Recommendation
Appropriate and authorize funds for C–130H propeller, engine, and avionics upgrades.
Continue to appropriate funding increases for the National Guard and Reserve Equipment Account (NGREA), which maintains the readiness and force relevance of Air National Guard equipment and weapons systems.
Continue recapitalization of C–130J aircraft.