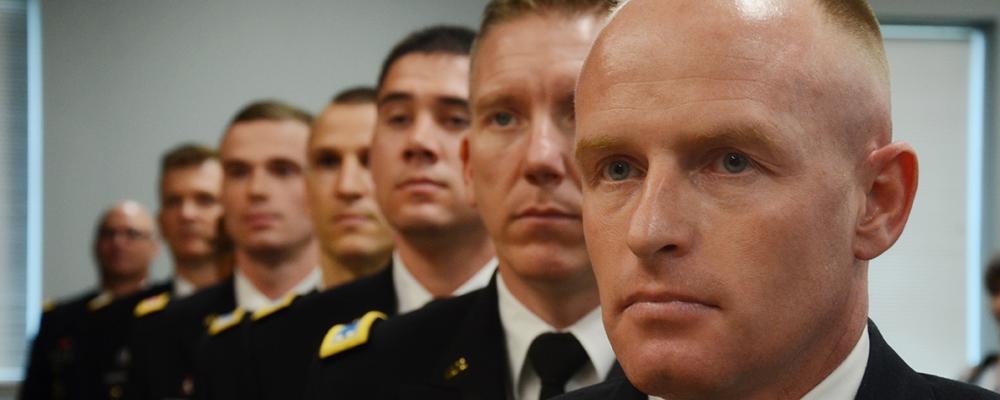 The Issue
Thousands of National Guard officers wait in excess of 6 months for DoD to recognize promotions between O-1 and O-5, as well as between W-1 and W-5.
Accomplishment
The Fiscal Year (FY) 2019 National Defense Authorization Act (NDAA) authorizes the Secretary of the Army and Secretary of the Air Force to adjust the effective date of promotion for National Guard officers experiencing undue delays in federal recognition of their promotion through no fault of their own.
House of Representatives Report Language directs the Army and Air Force to report on National Guard federal recognition processes, wait times, and suggested efficiencies to Congress by 1 December 2018.