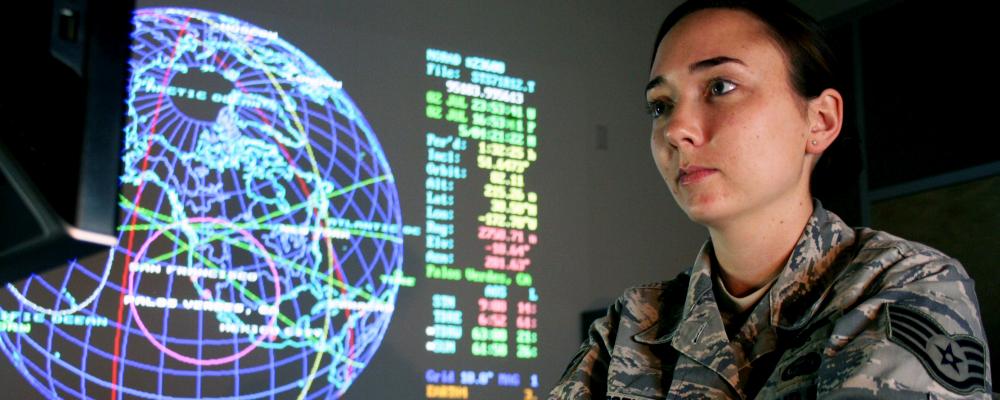 The Issue
The National Guard is a critical partner in developing, planning, and executing the Department of Defense strategy in operating in cyberspace, and needs to be appropriately resourced to support all facets of cyber operations.
Accomplishment
Fiscal Year (FY) 2019 Department of Defense (DoD) appropriations legislation provides an additional $1.8 million for Army National Guard Cyber Protection Teams.
Accomplishment
The FY19 National Defense Authorization Act (NDAA) requires the Secretary of Defense and Secretary of Homeland Security to study and report on potential establishment of reserve component cyber civil support teams in each state.