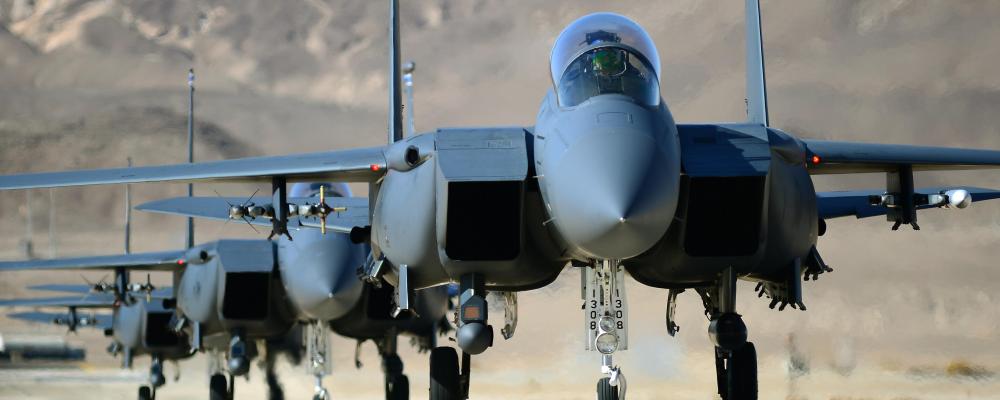 The Issue
Continued modernization and sustainment funding is required to ensure the safety, reliability, and effectiveness of Air National Guard A-10 Thunderbolt and F-15C Eagle aircraft.
Accomplishment
Fiscal Year (FY) 2019 Department of Defense (DoD) appropriations legislation provides:
$157.7 million for A-10 Thunderbolt modernization for the Air Force and Air National Guard, includes $65.0 million for additional A-10 wing replacements.
$67.2 million for F-15C Eagle Passive Active Warning and Survivability System (EPAWSS) kits.
$10.0 million for F-15C Eagle ALQ-128 Electronic Warfare Warning Sets (EWWS).